Profile of the Vice Chancellor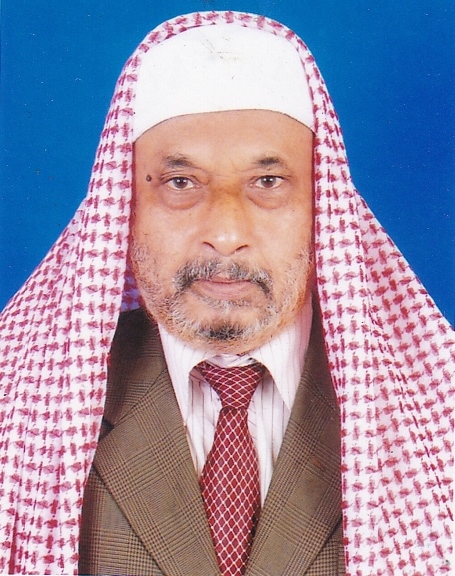 Dr. Matiur Rahman has retired from the University of Dhaka as a professor of the Department of Statistics, Bio-Statistics and Informatics. He was the chairman of the same department for the period 2000-2003. Dr. Rahman obtained his B.Sc (Hons) and M.Sc in Statistics occupying the first position in both from the University of Dhaka. After obtaining second Master's degree in Agricultural Economics from Australian National University, Dr. Rahman obtained his Ph.D degree in Econometrics from Monash University, Australia. Dr. Rahman studied in Germany, USSR and Australia on Scholarships. In addition to degree courses, Dr. Rahman has also attended some certificate courses like, Project Monitoring and Evaluation (BUET), Environmental Protection and Pollution Prevention (BUET). Dr. Rahman possesses knowledge in Russian, German and French Languages. In addition to his long teaching experience at the University of Dhaka. Dr. Rahman has 4 Years teaching experience in Australia and at 9 private Universities and Institutions in Dhaka as a full- time as well as an adjunct faculty. Dr Rahman mainly deals with quantitative tools namely, Business Mathematics, Statistics, Econometrics, Research Methodology and Statistical Quality Control.
Dr. Rahman has worked as a statistical consultant in many Research projects in diverse fields like Family Planning, Health, Agriculture, Education, Governance and other Social studies under the sponsorship of WB, USAID, ODA, DFID, UNDP, Unicef, RTI, UGC and Govt. of Bangladesh. Dr. Rahman has substantial number of Research Papers published in national and International journals in addition to publication of books in Statistics, Business Mathematics, Research Methodology, Quality Control and Econometrics with UGC , Bangla Academy, Mallick Brothers. He has presented his scholarly research papers in national and international conferences in Bangladesh (5), USSR (1), Australia (2), India (2), Cairo (1), Istanbul (1), USA (1), Indonesia (1). He also had papers accepted in International conferences in China, Singapore, Mexico, Spain, Paris, Bangkok, South Africa, London, Manchester , Malaysia, Bulgaria and Hungary. Dr. Rahman was a member of the American Society for Quality Control and the Asiatic Society of Bangladesh.
Powered by Froala Editor