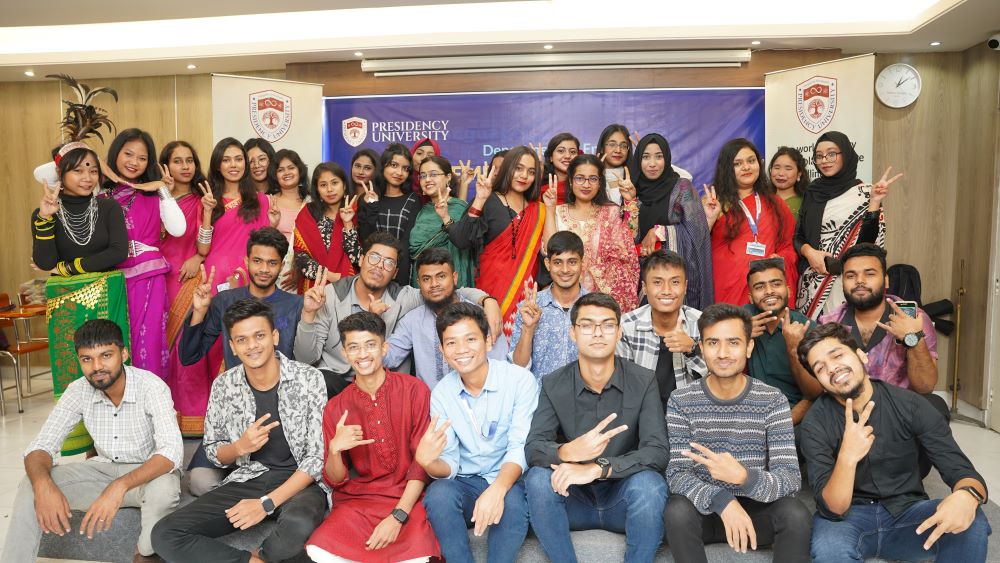 English Language Club
Vision
PUELC's vision is to develop the ability of the students at all levels of study to become proficient English language users through professional language training and continuous language support.
Mission
giving them the opportunity to stay with English along with their regular academic activities and develop necessary language skills needed for their academic success.

assisting students to achieve language competency needed for professional success.

creating a platform for the students where they can meet with new people and make new friends so that they can develop necessary skills to deal with new people and develop understanding within a group.

inspiring students to be autonomous learners and

successful individuals.

providing the learners with

fun and enjoyment to remove monotony in the process of learning and motivate them to learn more.
Objectives
Members of the English Language Club will be able to
develop all the language skills (e.g. reading, writing, listening, speaking) needed for academic success.

develop confidence and skills needed for professional success.

communicate effectively in real situations both in oral and written form

develop interpersonal and group communication skill

develop mutual understanding and social relationship within group.
Powered by Froala Editor